About Si Vis Amari
Manchester Jewellers
Si Vis Amari is a leading Manchester jeweller based in Didsbury and makers of fine diamond engagement rings, wedding rings, diamond earrings, and bespoke diamond rings.
All our diamonds with a carat weight of 0.2ct and above are certified by the GIA (Gemological Institute of America) and are sourced in strict compliance with the Kimberley process for conflict free diamonds. We say stop blood diamonds and NO to Marange diamonds from Zimbabwe. You may be here because you would like a beautiful diamond engagement ring or another piece of fine diamond jewellery. Choosing the right diamond for an engagement ring can be complicated and its a great feeling to make an informed decision before investing in such an important purchase. Before we recommend certified diamonds we like to ask our clients a few questions such as, Do you know what the 4C's are? Do you know about cut grades polish and symmetry? Do you know what enhanced diamonds are ? These are just a few of the points that one should consider and if you have answered no to any of them, then please avoid purchasing a diamond until you are well informed. Browse our diamond education section or contact us for an informal chat about your requirements. We are unbeatable in the UK for all certified diamonds, diamond engagement rings and diamond jewellery.
UNRIVALLED QUALITY & BESPOKE SERVICE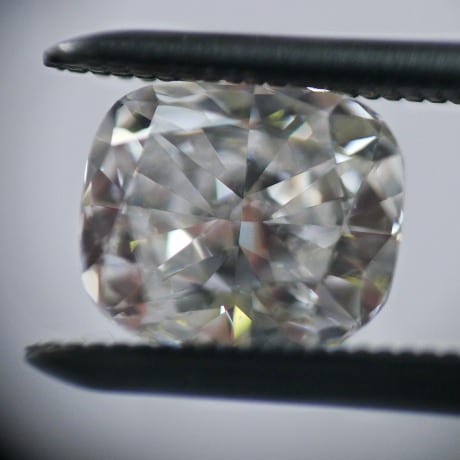 EXCEPTIONAL CUSTOMER EXPERIENCE
We believe in free advice and for people to make informed decisions. We love what we do, meeting people and making stunning jewellery that will exceed expectations. Our reputation is very important so all our rings are made with uncompromised attention and quality at the most competitive rates available in the UK. Get in touch for an informal chat or arrange an appointment to visit our showroom based in Didsbury, Manchester.
HAND MADE PRESENTATION
Our diamond engagement rings, wedding rings, eternity rings, diamond earrings and pendants come presented in beautiful hand made wooden presentation boxes manufactured using sustainable wood.